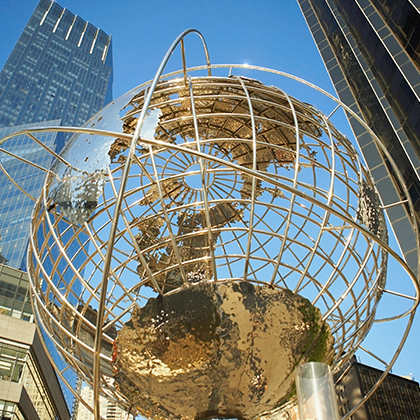 The successful execution of an M&A transaction, whether sell-side or buy-side, requires lawyers who understand their clients` businesses and markets, including the risks associated with their sector and how they can be mitigated in a pragmatic and cost-effective manner. Our M&A team are structured according to our clients' sectors and will work with you and your other advisers to produce innovative structures and solutions that address the risks and challenges faced in your M&A transactions.
As a seller, buyer, financial investor or a company's management team, we can help you with all aspects of your transaction (public or private) involving the sale or acquisition of a company or business in the Middle East. We advise on corporate and commercial transactions across the region and also on outbound investments from the Middle East into Europe, Africa, Asia and elsewhere.
With the resources of over 700 corporate lawyers in over 33 countries, we can advise you in all aspects of your M&A transactions. We add value by thinking and acting beyond our traditional role to secure the competitive edge you need in an ever-changing business environment. Whether a global multinational group or a dynamic domestic business, we can deliver a tailored, commercial, cost effective solution for you, covering areas such as M&A, private equity, equity capital markets, outsourcing, group restructuring and privatisations.
Our cross-border teams include experts in sectors such as banking, consumer products, energy, infrastructure, insurance, lifesciences, real estate and construction, technology and media. This means we can save time and money by understanding your specific issues, providing advice within context and pinpointing the commercial issues and risks in your transaction.
Read more
Read less