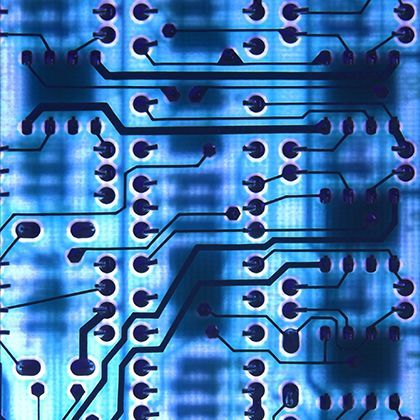 TMT - Technology, Media & Telecommunications
Fuelled by increased consumer demand for cutting edge products and low-cost services, your business is faced with the constant battle to offer 'more for less'. Innovation is key, but you need to overcome significant regulatory and commercial hurdles. For the past two decades, our team of over 100 specialist partners in 33 countries has been exposed to virtually every risk and challenge you face in the TMC sector such as regulatory issues, licensing matters, IP infringements, data protection and anti-trust issues, as well as small, medium and large-scale M&A matters, JVs, MVNOs and similar. This means we understand the industries in which you transact including telecommunications, technology, sourcing, sports and media and are able to develop innovative solutions for you.
Sector convergence coupled with the rapid spread of new technologies has opened up a wealth of opportunities in your industry and you must move swiftly to capitalise on them. To stay ahead of the competition, you need to spot and pre-empt legal difficulties before they arise. Our clients range from multinationals and major domestic companies to high growth businesses, start-ups and their investors. From M&A to investment and financing, from tax to licensing and product liability, from intellectual property to employment and environmental issues, from network sharing to outsourcing, our multi-disciplinary teams can help guide you towards the most commercially successful outcome.
Read more
Read less