CEE Merger Clearance Matrix 2017-18
7 December 2017
Cross border M&A transactions that require merger control approvals in several jurisdictions have become commonplace. To reduce time delays and keep costs down, it is essential to identify at the early stages where and when to notify the local competition authorities, what synergies can be used to prepare the filings, and what strategy should be adopted. Any delays in doing so may negatively impact the overall transaction.
Showcasing our widespread expertise in the region and in this particular field of competition law, CMS has now published the second and extended edition of its Merger Clearance Matrix for CEE. The matrix includes a short one-page guide for 17 CEE jurisdictions and aims to provide a helpful and handy overview on financial thresholds, key deadlines and procedures.
The publication does not constitute legal advice. All legal matters must be decided on a case-by-case basis, in light of all circumstances and subject to thorough legal assessment under local law.
For detailed legal advice, please contact our experts in the relevant jurisdictions.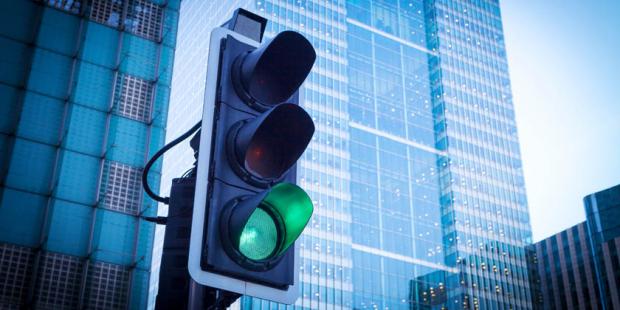 Publication
CEE Merger Clearance Matrix 2017-18
Download
PDF 3 MB