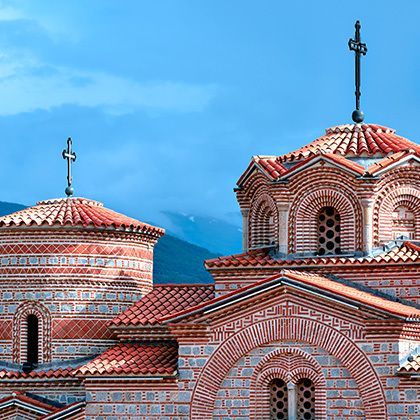 North Macedonia
Are you a company operating in Macedonia or assessing business opportunities abroad that involve complex legal issues? As Macedonia moves closer to the legal systems of the European Union, transformational reforms have been introduced that pose numerous challenges to companies and investors. Our CMS experts have more than ten years' experience in Macedonia and work in multi-disciplinary teams to support you with an established pool of local and international expert know-how.
Our specialist lawyers can guide you through mergers, disposals and capital market transactions as well as advise you in all tax, employment, technology, competition and real estate issues. If you are involved in a dispute, we can support you through the various resolution procedures or litigation action. Present in over 30 countries, we are specialised in finding answers to all your legal challenges, wherever you are based.
Reach out to us via our online contact form or give us a call if you are seeking experienced legal experts to help you successfully grow and expand your Macedonian business interests.
Read more
Read less