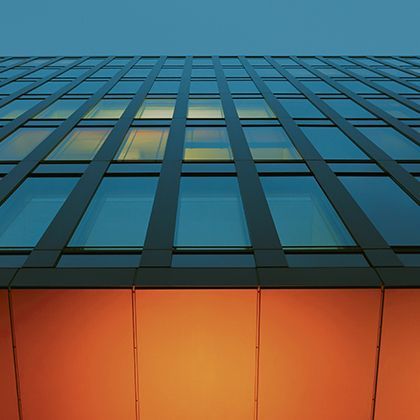 As Corporate Criminal Liability laws become widespread across jurisdictions in Latin America and Europe, and as all sectors of the economy become aware of new risk factors that endanger their capability to do business, criminal law has taken a central role in Enterprise development at a national and international level.
In response to this situation, our Corporate Criminal Law team in CMS Rodríguez-Azuero provides advice focused on all matters related to criminal law and procedure, and seeks to create risk prevention programs that allow the avoidance of criminally relevant situations, or the correct reaction when said situations inevitably arise. Through these actions we intend to prevent economic and reputational damage that may be irreparable in any productive activity in the public or private sectors.
Our team develops policies for the prevention and management of criminal risk, as well as the provision of specific consultancies related to crimes committed against our clients. In these cases, we provide strategic planning for the management of the specific situation, as well as representation for our clients as victims in any criminal procedure that may arise. We have strategic partnerships with forensic investigators of all specialities, as well as crisis and public relations management firms, which support the implementation of our client's requirements and meet their specific needs.
Our services include:
Analysis of internal audits to determine the occurrence or risk of criminal activity
Consulting services in matters of compliance related to corruption, fraud, money laundering and financing of terrorism prevention
Consulting services for the effective occurrence of crime within a company
Advice in the selection of contractors for the provision of forensic investigation services
Strategic litigation
Development and presentation of criminal charge filings when necessary
Representation of our clients as victims in criminal procedures that may arise
Criminal defence services when related to the adequate development of business strategies
Read more
Read less