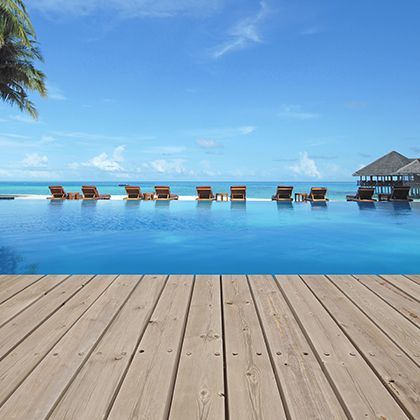 The tourism industry in Colombia has experienced a significant growth in recent years. This can be evidenced on the number of foreigners entering Colombia, which has increased in 45% during the first quarter of 2018, compared to the same period in 2017. Taking into account the geographical and cultural characteristics of Colombia, tourism seeks to consolidate itself as one of the most relevant and productive sectors of the national economy. Particularly, the hotel industry in Colombia has a very special potential, not only because of the previously mentioned aspects, but because it has significant tax benefits.
CMS Rodríguez Azuero and its Partners have advised operators, promoters and investors of several important hotel projects in Colombia. Our Partners have accompanied processes of constitution, construction and operation of hotel and leisure projects throughout the country. Specifically, the Firm has an extensive experience on advising the structuring, development and operation of convention centres, shopping centres, relaxation centres and in the generation of legal vehicles and frameworks that are appropriate for a long-term exploitation of useful assets. The Firm has also designed and accompanied the operation of financial saving schemes for traveling, as well as for foreign investment schemes in hotel projects.
CMS Rodríguez-Azuero provides specialized and comprehensive advice to its clients, from the structuring phase of the project until its completion and operation. For the development of hotels and leisure projects, the Firm offers advice to the client in a broad series of topics, including tax, corporate, regulatory, labour, fiduciary and real estate matters.
Read more
Read less