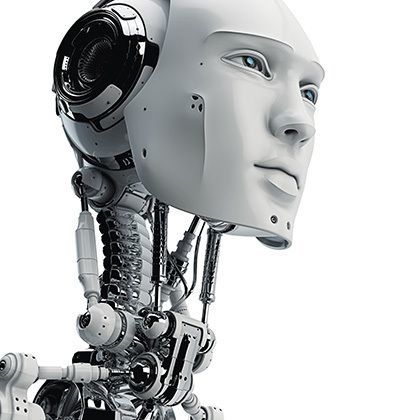 TMC - Technology, Media and Communications
The Technology, Media and Communication sectors are being driven by the enormous demand for innovative products and services. The quick evolution of new technologies has opened a large number of opportunities in the industry and this has created a need to adapt and diversify with new business lines that need to meet regulatory requirements.
There is a need for specialized legal advice when facing this changing environment, from those who understand the manner in which these new technologies interact in the organization and how this synergy can be achieved in the context of following this regulatory component; on the one hand in those companies that need to integrate technology into their business in an efficient manner, and on the other hand are those companies that have already done it, as are IT service providers and creators and distributors of the communication media who must protect their investment and maximize their business opportunities.
Our team interacts with specialists in diverse areas of practice, including Intellectual Property, Corporate and Finance, Labor, Infrastructure, Regulatory and Compliance, among others.
We have gathered vast experience and expert knowledge in this sector and can provide you with complete, precise and pertinent advice, specially dealing with regulation related to the following areas:
Read more
Read less