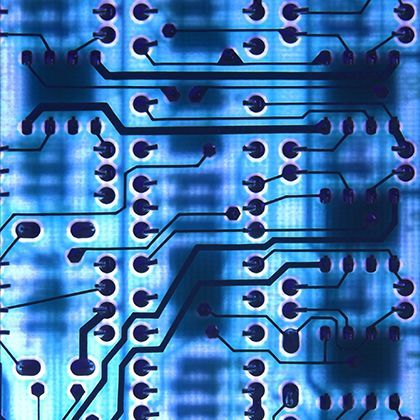 TMT - Technology, Media & Telecommunications
Our TMT team is the top-ranked media and technology practice in the region. It has several lawyers ranked by the leading directories for their expertise in this sector and is the only international law firm in Singapore to be ranked in the top tier for this category of work by both Chambers & Partners and Legal 500.
CMS lawyers are media industry experts, not just legal experts. Partners Andrew Stott and Matt Pollins sit on the Regulatory & Antipiracy Committee of CASBAA, the representative body for pay TV in Asia. Matt Pollins is the elected Chair of CASBAA 2020, and industry body that counts members such as Disney and 21st Century Fox. The team helped to found the Asian Sponsorship Association, bringing together brands and rights holders.
Our lawyers are passionate media specialists which ensures that our advice reflects the very latest trends in media.
We advise on:
Buy and sell side investment opportunities
Market entry, navigating FDI restrictions and working with local partners
Compliance with local content and advertising regulations
Antipiracy strategy, from due diligence on target sites, through to an assessment of the legal case, drafting of appropriate cease and desist documentation, and, if needed, enforcement through the courts or other authorities
Dispute prevention through stress-testing template contracts and advice on changes to increase their enforceability
Handling regional disputes
Read more
Read less
Data, Digital and Cyber Security
With an explosion in smartphone adoption and rapidly-improving technical infrastructure, Asia-Pacific is undergoing a digital transformation, powered by new technologies. These developments present enormous opportunities for businesses – but also present new legal and commercial challenges.
Read more