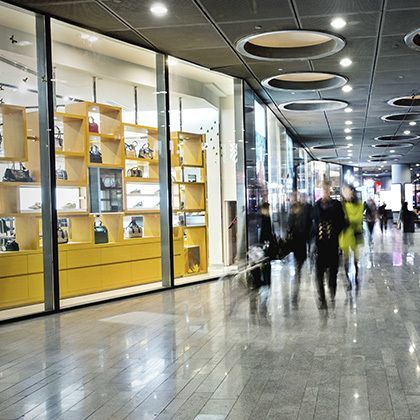 Our Commercial Law Group is composed of lawyers which focus full-time on commercial, contractual and related issues. The experts of the team deal with, inter alia, the negotiation and the management of commercial agreements governed by Italian or foreign law.
In addition to this, our professionals have matured a specific experience in the resolution of issues and for the litigation procedures relating to these contracts.
The commercial lawyers often advise on a multi-jurisdictional basis and across a variety of sectors and always involve a tax expert in order to provide clients with the most complete advice. Their experience includes, but is not limited to: distribution agreements, supply services, IT agreements, data protection issues, manufacturing contracts, outsourcing, intermediation, concession agreements and franchising contracts.
We provide clear and practical advice that addresses clients' commercial imperatives.
Read more
Read less