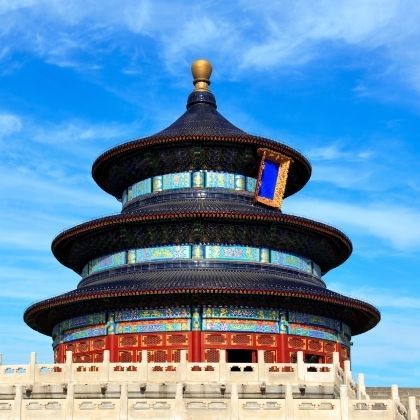 Are you planning to enter the Chinese market, or to grow existing activities there? Do you need to protect or advance your interests in China? Whatever your requirement, whichever sector you operate in, we can help you exploit the exciting opportunities offered by Asia's largest economy.
Our long track record of supporting clients with activities in China makes us the perfect partner for all your legal needs. The experienced lawyers that comprise our China Desk are committed to helping you overcome the twin barriers of language and culture. Our long-established presence in Beijing and Shanghai, coupled with strong local contacts, provides the appropriate platform.
Any new market involves dealing with different laws and regulations, but China presents a particularly challenging legal environment. Likewise, there are risks around unfamiliar administrative procedures and business habits. Our specialist lawyers serving clients doing business in China are ideally placed to help you navigate these differences. All team members are well acquainted with Chinese culture and business conventions, aided by a fluent command of Mandarin.
We have had a presence in China since the 1990s, allowing us to acquire in-depth local knowledge and build a strong network of invaluable contacts. Reflecting the growing importance of arbitration in the region, we are also a founding member of the Chinese-European Arbitration Centre (CEAC) and a tenant of Arbitration Chambers Hong Kong.
Clients who choose CMS benefit from access to a one-stop service – we are among a very small number of firms capable of providing legal advice in all areas of business law, including tax law. To ensure maximum relevance and a client-centred approach, sector-specific teams bring together our expertise around individual industries, enabling us to understand your business.
The more than 30 lawyers that make up our China inbound service are ready to assist you with every aspect of your activities in China across multiple fields of law and many different sectors.
To find out more about our services, visit our dedicated China website.
What others say about us
"CMS is one of the largest law firm networks in Europe, and it is able to provide its clients with access to advice ranging over 28 jurisdictions. In China, the team provides comprehensive and tailored advice to mainly foreign corporate clients looking to capitalise on growing markets in the PRC. Clients like the lawyers' proactive approach, remarking: 'They are completely on the ball and extremely thorough.'"
(Chambers Asia)
To discuss your specific requirement, please get in touch via the online form, email or by phone.
Read more
Read less
The International Desk Team
Experts