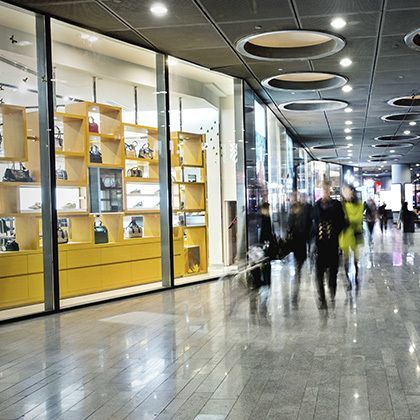 As a business operating in today's increasingly regulated markets, you need to manage your commercial risk while achieving your business objectives. Sector-specific contractual arrangements are key to this, wherever you operate. With over 350 lawyers across 34 countries, CMS' commercial multi-disciplinary team is trained to understand the business variations impacting your commercial arrangements.
In Italy, our team is composed of professionals which focus, inter alia, on the drafting, negotiation and the management of commercial agreements and can help you in handling complex problems and in finding the best possible solutions.
We organise our teams around sectors and industries relevant to you. Our professionals have a specific expertise and knowledge in the single areas of law including: financial services, manufacturing, automotive, consumer products, energy, hotels and leisure, infrastructure and projects, lifesciences, publishing, real estate and construction, technology, telecoms, media and sports.
Whether you require advice in Italy or abroad in relation to commercial contracts, supply services, e-commerce, IT or telecoms agreements, data protection, design and manufacturing, advertising, sponsorship and marketing, consumer sales, software licensing, outsourcing or sales, agency, distribution and franchise agreements, our specialists can guide you towards the best business outcome for you. In addition to this, our professionals have matured a specific experience in the resolution of issues and for the litigation procedures relating to these contracts.
Read more
Read less