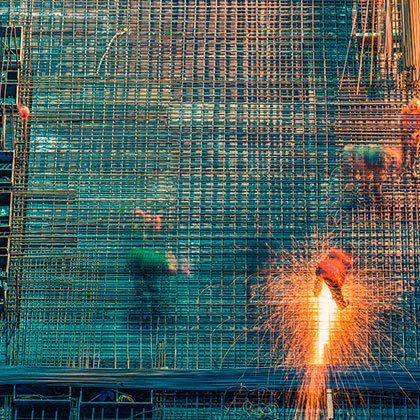 The quality of public services is increasingly determined by skilled public procurement management. Your business and any real estate developments, joint ventures, restructuring or sale programmes cannot function without a deep understanding of how procurement regulates your plans. As a contracting authority or a bidder in local, EU and international procurement procedures, you can benefit from legal advisors with extensive experience on both sides of the process.
We can guide you through complex infrastructure, transport and IT projects, not only in the public sector but also concerning utilities such as electricity, gas and airports. We can also represent you in procurement-related disputes and litigation.
With over 100 public procurement specialists in 36 cities worldwide, CMS has an outstanding reach and capacity for public procurement. We can support your response to public tender procedures in numerous countries simultaneously. Additionally, our specialists have longstanding sector-expertise across core industries including infrastructure, lifesciences/healthcare, transport and TMC. This approach means we can resolve your complex public tender issues, including formation and building of bidding consortia, protection of confidential information, anti-trust matters, evaluations, specific rules around framework agreements, concession contracts and complex public/private partnership (PPP) projects. You can also seek our advice on aspects of procurement law relating to area development.
If you need to draw up a tender in a legally correct form or formulate a tendering and purchasing policy, you can count on our expert advice and assistance. Further, we can assist regarding feedback and debriefing and how to approach different regulated tender procedures.
We also conduct proceedings, including emergency proceedings, in tender disputes before the Board of Arbitration (Raad van Arbitrage) and in the civil courts, as well as the Commission of Procurement experts (Commissie van Aanbestedingsexperts).
Read more
Read less