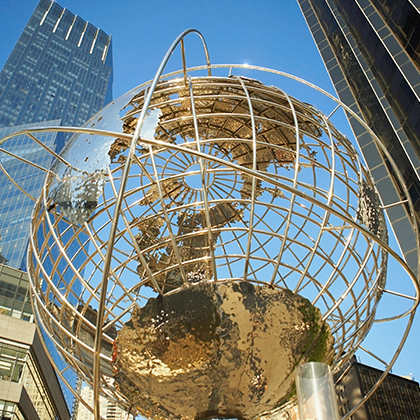 Whether you are planning a merger as part of your growth strategy, thinking about diversifying into new sectors or looking for new funding options, our experts offer you the right mix of legal and commercial advice.
With over 25 years' experience in Central and Eastern Europe, we are the preferred M&A adviser to corporates and financial institutions, and have topped the deal tables by volume for a number of consecutive years. With domestic experts and English law practitioners on the ground in 15 offices across the region, we can mobilise international specialist teams quickly to manage your cross-border transactions.
We add value by thinking and acting beyond our traditional role to secure the competitive edge you need in an ever-changing business environment. Whether a global multinational group or a dynamic domestic business, we can deliver a tailored, commercial, cost effective solution for you, covering areas such as M&A, private equity, equity capital markets, outsourcing, group restructuring and privatisations.
The lawyers are commercially minded, focused on solving issues in a pragmatic way and have a good understanding of what is important to the parties.
Chambers Global, 2016
Our cross-border teams include experts in sectors such as banking, consumer products, energy, infrastructure, insurance, lifesciences, real estate and construction, technology and media. This means we can save time and money by understanding your specific issues, providing advice within context and pinpointing the commercial issues and risks in your transaction.
The lawyers are proactive, you don't need to chase them.
Chambers Europe, 2016
In Poland our M&A team worked on some of the largest and most high-profile transactions, including the EUR 477m acquisition of PKP Energetyka by CVC Capital Partners. We are also the market leader in terms of the number of transactions closed annually.
Read more
Read less