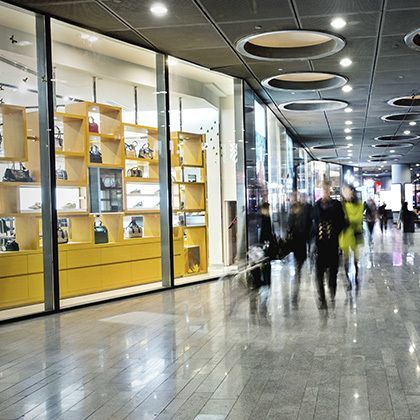 Achieving business success in highly regulated markets requires effective management of commercial risks and of your supplier and customer relationships. Whether you are an international or domestic business active in the CEE region, you can rely on our advice on complex and multi-jurisdictional contractual arrangements and our knowledge of the commercial issues facing the sectors in which you operate. We have advised many international companies on entering CEE markets over the years and continue to assist them as they grow their businesses in the region.
With over 350 commercial and regulatory lawyers across 39 countries, our multi-disciplinary teams are trained to understand the cultural and business factors impacting your commercial arrangements. We organise our teams around sectors and industries relevant to you, including financial services, manufacturing, automotive, consumer products, energy, hotels and leisure, infrastructure and projects, lifesciences, supply and logistics, real estate and construction, technology, telecoms, media and sports. We can guide you towards the best business outcome, whether you require advice on commercial contracts, supply services, e-commerce, IT or telecoms agreements, data protection, design and manufacturing, advertising, sponsorship and marketing, consumer sales, software licensing, outsourcing, or sales, agency, distribution and franchise agreements.
Our commercial team in Ukraine has extensive experience giving sector specific advice on drafting and negotiating various types of commercial agreements. This includes in and out licensing, sales and distribution, product acquisition and disposal agreements, as well as research and collaboration, intellectual property, clinical trial, supply of goods and services, consultancy and outsourcing agreements.
Read more
Read less