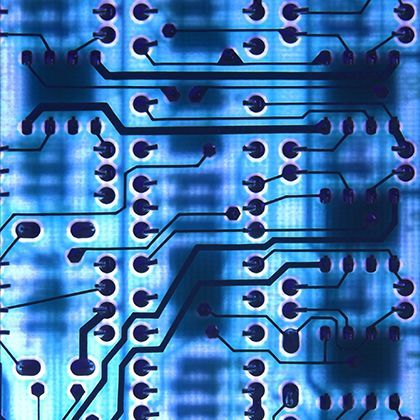 TMT - Technology, Media & Telecommunications
Clients come to CMS Oman as a result of our experience with dealing with telecommunications and technology regulation, including our close relationship with the Telecommunications Regulatory Authority.
We have advised TMT clients on regulatory and commercial issues in Oman and across the Middle East for a number of years. Through our work we have developed a deep understanding of the challenges and risks faced by TMT businesses, supporting and advising on highly complex and strategic domestic and multi-jurisdictional matters, both of a contentious and non-contentious nature.
Sector convergence coupled with the rapid spread of new technologies has opened up a wealth of opportunities in your industry and you must move swiftly to capitalise on them. To stay ahead of the competition and to stay within the confines of the regulatory framework, you need to spot and pre-empt legal difficulties before they arise. Our clients range from multinationals and major domestic companies to high growth businesses, start-ups and their investors. From M&A to investment and financing, to licensing and product liability, from intellectual property to employment and environmental issues, from network sharing to outsourcing, our multi-disciplinary teams can help guide you towards the most commercially successful outcome.
Read more
Read less