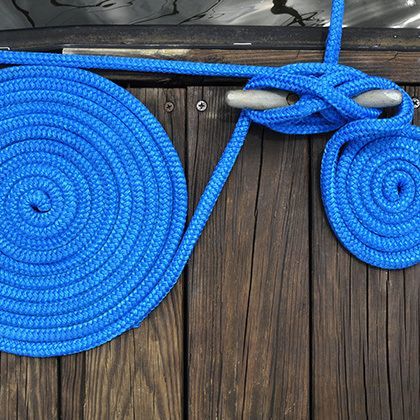 The significant level of capital committed to the private equity sector, coupled with the availability of debt, has had a significant effect on pricing levels and competition for assets. Your priority is to have a cohesive strategy in place to ensure that you acquire the right assets and obtain maximum value from your portfolio. CMS boasts an integrated international group of private equity lawyers across the growth markets of Europe, the Middle East and Turkey able to provide a comprehensive offering to private equity funds. They assist clients through all stages of a fund's life – from fund formation and administration to actual investments, portfolio monitoring, and exits.
Having advised on some of the most high-profile private equity deals in emerging Europe to date and including a number of high-profile deals in the Turkish market, our private equity team has been a market leader for many years. As a result, we have developed a deep understanding of how to structure and complete transactions in and relating to Turkey, with a particular focus on cross border and international transactions.
Private equity funds and financial institutions look to CMS for our ability to mobilise large international specialist teams in a seamless and coordinated manner. Our team has a long-standing and close relationship with the private equity industry in across the globe. You benefit from uniquely connected lawyers (both internationally and in their respective local markets) providing clients with access to the latest market information and opportunities as well as helpful introductions to industry contacts. With anti-trust, tax, employment, banking, commercial and disputes expertise, we can also assist in the protection and growth of your funds and investments. Whether your deal is in the upper or mid private equity or venture market, our specialist lawyers can guide you towards the best business outcome in your home markets and across multiple jurisdictions.
Understanding the industries in which our clients transact is crucial when it comes to providing effective commercial and legal advice. We are organised along industry sector lines, and our international private equity team has particularly strong experience in consumer products, lifesciences, infrastructure, financial institutions and services, energy and utilities, technology, media and communications and real estate transactions. The strength and depth of our sector focus allows us to understand the specific issues and challenges for a transaction in any given sector and provide you with advice within that context so that we can pinpoint the real commercial risks you are facing.
Read more
Read less