CMS Poland launches law competition for students
9 October 2017
CMS Poland is inviting third, fourth and fifth year law students to take part in a law competition. Participants have to come up with the best solution to a legal problem concerning labour law.
Prizes include: an iPad Pro, sets of law books, and paid internships at CMS. In addition, the best participants will be invited to take part in special training that will also take place on 1 December at the CMS office in Warsaw, with participants from outside Warsaw having their costs of travel reimbursed.
The winners will be announced during the event and we will provide feedback on your submissions.
The competition is held in partnership with the European Law Students' Association ELSA and the publisher C.H. Beck.
Download the competition materials (Polish version only) below.
Send your submission to [email protected]by 6 November 2017.
More information, including the evaluation criteria and the Competition Rules, may be found below, on our website and on our Facebook page (Polish version only).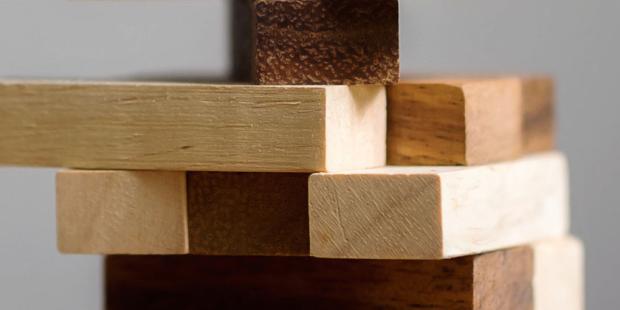 Publication
2017 Polish competition materials
Download
PDF 187 kB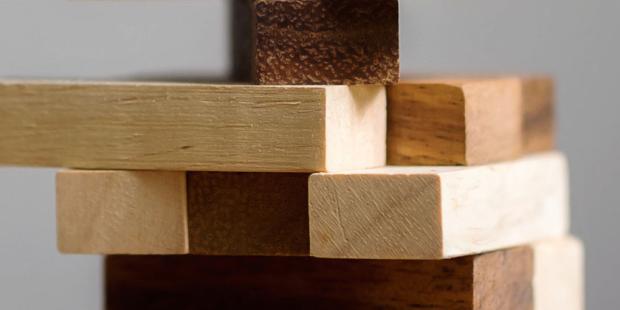 Publication
2017 Polish competition rules
Download
PDF 529 kB