Meet The Law - Intellectual Property
Disputes relating to reference and generic drugs
20/12/2011
Law No. 62/2011 was published on the 12th of December (Official Gazette, 1st series - No. 236 - December 12th, 2011), launching a system for the settlement of disputes arising from industrial property rights when concerning reference and generic drugs.
The law has as its main objective the clarification of the problematic legal issue of whether the administrative acts (of INFARMED) that grant a marketing authorization or registration (MA) of a drug for human use, as well as acts (of the Ministry of Economy / General-Directorate for Economic Activities "MEE / DGAE") which approve the price (Price Approval or PA) or decide if its inclusion or exclusion from Government reimbursements infringe or not industrial property rights.
Please check the PDF for more detailed information (Portuguese version only).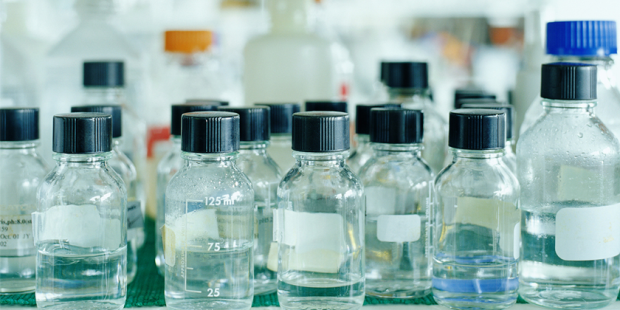 Publication
Meet The Law - Disputes relating to reference and generic drugs
Download
PDF 33 kB