CMS advises capiton/CymbiQ on the acquisition of Koch IT AG
CMS advises capiton/CymbiQ on the acquisition of Koch IT AG
CymbiQ Group AG, a portfolio company of the German private equity investor capiton, has acquired Koch IT AG, Winterthur.
Based in Winterthur, Switzerland, Koch IT AG has been providing its clients with innovation-oriented thinking and acting since 1988 for the success of their business in a digital world. It offers IT, software engineering and project services for public authorities and companies. Its focus on customers with increased information security requirements shall be strengthened in the future. Pursuant to Marco Marchesi, CEO of CymbiQ Group AG, Koch IT AG's competence, agility and engineering excellence are an important element in expanding the integrated service portfolio at CymbiQ Group AG.
The acquisition is part of the buy-and-build-strategy of CymbiQ Group AG, a leading European cyber security group headquartered in Switzerland. The group intends to pool the competences of several high caliber security providers from across Europe and to offer a wide range of integrated security solutions and cyber risk resilience Services. CymbiQ Group AG and its subsidiaries support their customers with combined expertise in technology consulting and systems integration, security advisory and governance, risk and compliance consulting, as well as managed services in the key areas of network and security operations.
An international team of CMS led by Dr Daniel Jenny (CMS Switzerland) has comprehensively advised the buyer in the course of this transaction.
CMS Switzerland
Dr Daniel Jenny, Lead Partner, Corporate/M&A
Christian Gersbach, Employment
Dr Dirk Spacek, IP/IT
Florian Jung, Associate, Corporate/M&A
Dr Ferdinand Blezinger, Associate, Corporate/M&A
Oliver Girstmair, Trainee, Corporate/M&A
CMS Germany
Dr Eva Annett Grigoleit, Partner, Corporate/M&A
Steffen König, Counsel, Corporate/M&A
Patrick M. Lühr, Associate, Corporate/M&A
Further information can be found in the CymbiQ Group AG press release below or at https://www.inside-channels.ch/articles/54436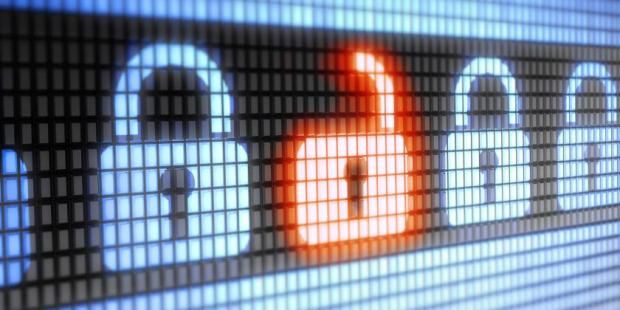 Publication
Press release CymbiQ Group
Download
PDF 2 MB