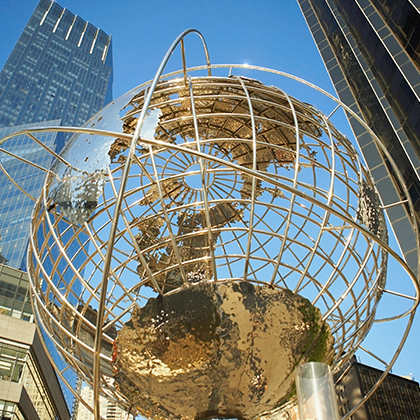 Whether you are planning a merger as part of your growth strategy, thinking about diversifying into new sectors or looking for new funding options such as non-bank lending or through equity investment, our experts offer you the right mix of legal and commercial advice. Having lawyers who think and act beyond their traditional role and seek to add value can help you secure the competitive edge you need in an ever-changing business environment. Our international team of more than 700 corporate lawyers in over 33 countries worldwide can assist you in all aspects of corporate law and M&A, both domestically and internationally.
As a leading M&A law firm with an international reach, we advise clients from large listed companies to disruptive start-ups on corporate matters covering a variety of sectors and industries.
Our team understands the needs of companies and investors, whether they are on the buy or sell side of a transaction. We have particular experience of advising on international M&A involving multiple jurisdictions, legal frameworks and regulatory requirements. We also have success in creating bespoke solutions to ensure that deals are closed quickly, efficiently and successfully.
Read more
Read less