Misleading representations of new "designer food"
December 2017
Like many other industries, the food industry is innovating rapidly and food producers are launching new products regularly to satisfy consumer demand.
But how should these new products be presented to consumers? Is a beefburger designed and grown in a laboratory still a beefburger, even if it does not contain any beef? Can a producer present a soybean product as a vegetarian chicken? Must yoghurt or cream be made from cow's milk?
In this publication, CMS lawyers from various jurisdictions explain how producers and retailers can inform the consumers correctly about the new designer foods that they offer.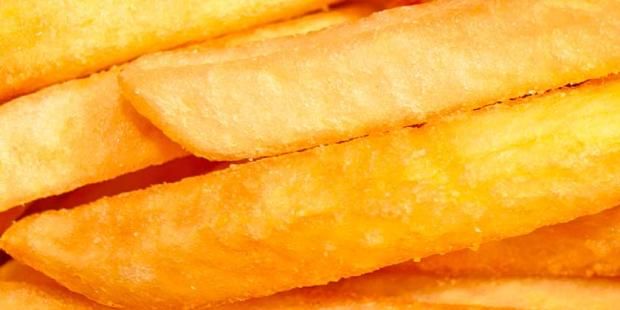 Publication
Misleading-representations-of-new-Designer-Food-Preview
Download
PDF 794 kB