Insurance: Coverage defences in Europe
5/11/2013
One of the questions we are asked by our clients is what are the remedies available to insurers in Europe and how do they compare from jurisdiction to jurisdiction? This guide is intended to provide an overview of some of the key coverage defences and the extent to which these defences exist and are available to insurers in European jurisdictions.
CMS has a dedicated Insurance Sector across Europe and beyond. We have a team of lawyers who work closely with each other and can combine local knowledge with international delivery. These are lawyers who work with the insurance industry and understand the business and issues faced by insurers.
To read the brochure in full, please download the PDF.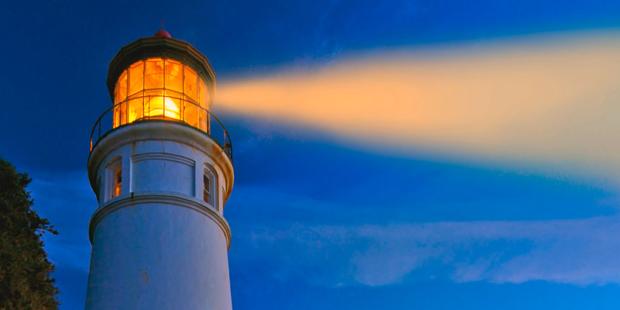 Publication
Insurance: Coverage defences in Europe
Download
PDF 5 MB