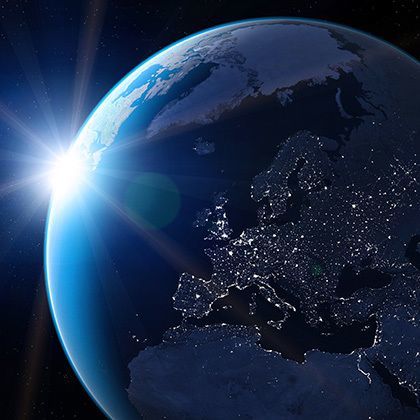 At CMS, we recognise that you require sector-specific legal advice to achieve the best possible outcomes. To provide you with commercial, practical advice, we need to understand the markets within which you operate. That is why we have established a number of cross-border Practice Area and Sector Groups with representatives from different CMS jurisdictions.
Our Practice Area and Sector Groups provide you with integrated services combined with leading-edge industry sector capability.
Please use the navigation links to find out more about our sector expertise.
Read more
Read less