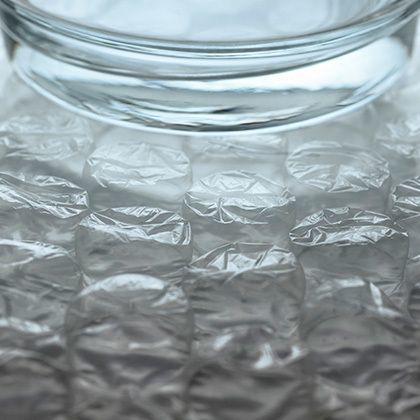 Whether you are an insurer, broker, reinsurer or insured party, you face an increasingly unpredictable world. From day-to-day operational matters to strategic planning, liability and disputes resolution, policy drafting, coverage and regulatory issues, your world is changing rapidly as tougher capital and risk requirements impact your business. Our Insurance team has a sound experience working on all kinds of insurance matters which means we understand the complexities of the Luxembourg markets.
Whether you require guidance on claims, regulation policy drafting, wider business disputes, M&A, capital raisings and restructurings, cyber liability, HR, tax, real estate or commercial issues, our multi-disciplinary specialists can help you.
With 100 specialist lawyers in 33 countries, many of which have worked in the insurance sector, we are attuned to your commercial interests and can protect them not only in Luxembourg but also across borders. Our approach is based on strong local legal knowledge delivered to you on a worldwide basis by experts who truly understand the insurance sector.
We have a recognised domestic and cross-border track record of delivering for clients on the most complex transactional and advisory engagements in this sector. Equally, in the event of a domestic or cross-border insurance or reinsurance dispute, our Insurance team in collaboration with our litigation department can guide you through the disputes process, striving to secure the best business outcome.
Read more
Read less